Let's say you just finished working on your real estate website and started populating it with listings. Now the only problem is that you need to improve your site SEO Ranking for your targeted zip codes. Why is that? New real estate websites face a severe challenge when trying to penetrate the online real estate market – and that is larger, established real estate portals. These portals will publish listings from all around the country, multiple cities, and zip codes, thus generating a massive SEO value, making it easier for them to overtake your position in search engine results.
So, what is the best way to improve your SEO rank and overtake the competition? The best course of action would be to go local. Large real estate websites provide tens of thousands of listings, but you have insider knowledge about your local community and the neighborhoods you work in. This can prove to be a precious advantage since you can concentrate your SEO on one single area instead of a plethora of cities and states. Here is a list of the things we'll go through in this article:
Organic Listings
Excellent Content
Neighborhood Pages
Custom URLs
Optimized Pages & Media
Organic Listings
The best way to improve your website's SEO is through organic listings. These listings generate SEO value for your website and help you rank higher for certain keywords you might be interested in.
If you need to include IDX listings, go with an application that is organic RESO API based, and import listings from an MLS to your website. This will help get copies of the listings on your website, and, this way, you will be able to create hundreds of new pages that Google can index. Such an application is MLS Import, which is fully compatible with WpResidence and WpEstate.
Here is an example of an organic MLS listing imported with MLS Import in WpResidence. The property is published directly from MLS through RESO and with WPResidence theme options you control design, link structure, agent card position and more.
Excellent Content
Probably one of the essential aspects for a successful real estate agent is the deep knowledge of the community he or she is operating in. As such, real estate agents can gain an advantage over their competition by attending local government meetings, tracking developments, or news in the area and generally by having a better understanding of the local economy.
By doing these things, real estate agents can become real community experts – and this is one advantage agents have over big real estate websites. You can create unique and engaging content that targets specific zip codes. This content will make you stand out from other websites and also improve your SEO ranking for particular zip codes or long-tail keywords.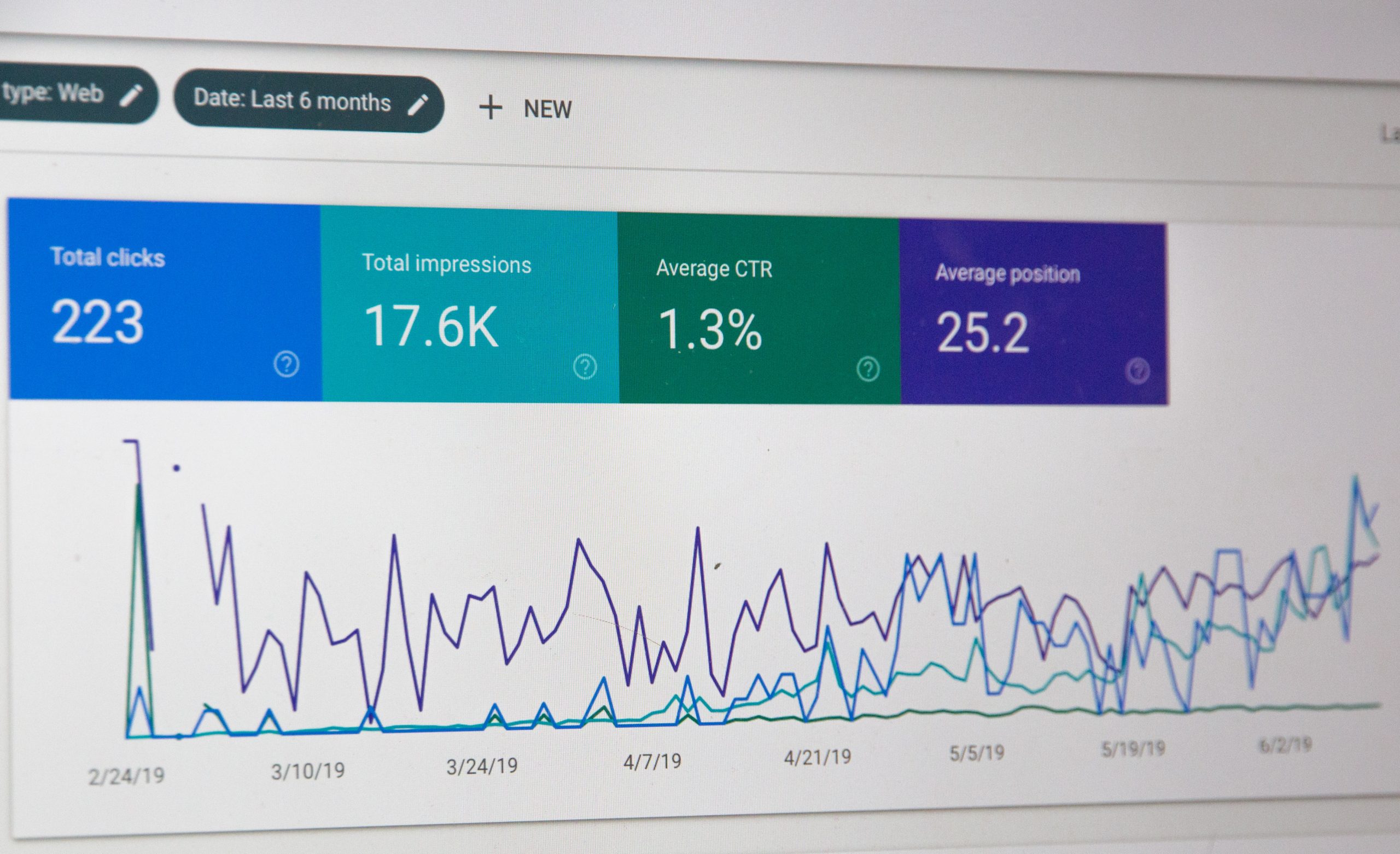 Neighborhood Pages
Another excellent way to strengthen your SEO standing is through neighborhood pages. As the name suggests, these pages should display listings from a particular neighborhood or area. The thing is, you shouldn't publish content only on your blog – your visitors are here for the listings, and there's nothing better than presenting them with some insider, local knowledge.
You can create neighborhood pages with in-depth details, pictures, and even video presentations to help potential buyers visualize life in their new community.
Custom URLs
Once you have all the content you need set up, you can go a bit further and use custom URLs to target specific zip codes or areas. Real estate listings are usually detailed rich – they include the number of bathrooms, the property type, address, listing type, and other details related to the property. With custom URLs, you can pick and choose what information will appear in the listing URL.
And this makes custom URLs so crucial for any website, not just real estate websites – Google scans for keywords in the URL as well, to determine the rank of a specific page.
Examples:
1. Yourwebsite.com/33/78759-45839
2. Yourwebsite.com/properties-for-sale/78759-Austin-Texas-45839
The second custom URL is stronger. It's descriptive and includes all the necessary details for Google's AI to understand what the page is about: We have the keyword "properties for sale," the zip code, city, state, and the property's unique ID. Keep in mind that, in general, you should strive to have your keywords as close to the domain name as possible. Here is an example of a poor custom URL focused on the "78759" zip code:
Yourwebsite.com/home-for-sale-3-bedrooms-2-bathrooms-2200-square-feet-in-Austin-Texas-78759
By implementing custom URLs for your website, agents will be able to market certain neighborhoods or zip codes much easier. Custom URLs also come in handy when running traffic campaigns.
Optimized Pages & Media
Another thing to consider when building your pages is the page loading time. Google loves fast-loading pages, and you should strive to have a page that loads in 1-2 seconds. This is because most users will lose interest after the 3-second mark, which can result in a very high bounce rate for your website and a lower SEO score.
Getting a fast and reliable service is one way to handle this issue, but you can make further optimizations. For example, you should always check if your images are too large – you don't need a 2500px x 2500px image anywhere on your website. The same goes for videos – you should strive to have quality images and videos, but never at the cost of high loading time.
A good plugin can optimize images for you as you upload them. Check the Smush plugin as a good example.
Conclusion
While it is a good idea to follow SEO practices, the most important thing to remember when building your website is to keep the end-user in mind – this means friendly pages, information that is easy to read, and simple menus.